The first step in establishing your financial security is to confront the biggest threats to it. Life insurance helps your life's moments live on. Whether it keeps paying the mortgage, maintains a current standard of living, pays off debts or pays for college, the life insurance you choose can be there when it's needed most by your loved ones.
Whole Life Insurance
Offers:
Your premiums are fixed and will never go up, regardless of market conditions.
You may be able to withdraw funds or take out a loan
Your death benefit is guaranteed as long as you make the required premium payments.
Can never be canceled unless you call to cancel or premiums go unpaid
Common Uses:
Help pay for final expenses after you pass away
Leaving the death benefit as an inheritance
Used to partially or completely offset estate taxs
Benefits can help replace your income if you pass away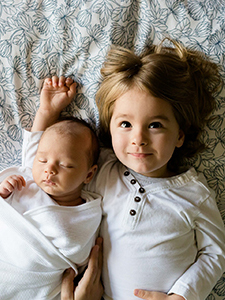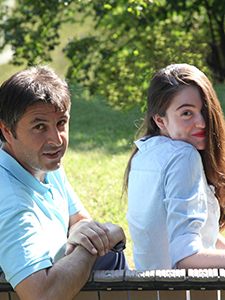 Family Term Life Insurance
Offers:
It's the most affordable form of life insurance
You only pay for the coverage you need
Premiums are level during the term period
It provides a lump sum of cash that can be used for pretty much anything
Common Uses:
To replace your income if you were to die unexpectedly.
Help your family cover your final expenses and medical bills.
Leave your family with enough money to pay off debts such as a mortgage.
Ensure your children are left with money to help pay for college.
---