Millions of people decide to travel every year for business and for pleasure. Only a small percentage of those people decide to purchase travel insurance, partially because most people aren't aware of the option or don't know how travel insurance works. There are several good reasons to look into insurance, particularly when taking a long business trip, an international vacation or any other potentially high-cost trip.
Travel Insurance
What's Covered:
Replacement of your passport and cash due to theft
Non-refundable expenses resulting from trip operator bankruptcy
Trip Cancellation Or Interruption
Lost or Delayed Luggage
Medical Issues
From family vacations to business trips, travel insurance gives people the peace of mind that they are protected from unforeseen circumstances. These are some of the top reasons to purchase trip insurance.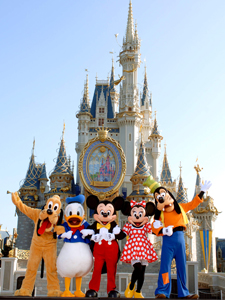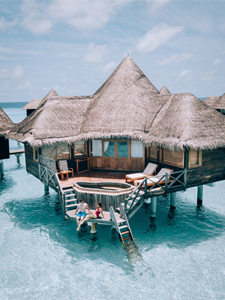 Other Travel Coverage
Offers:
Terrorism insurance
Trip delay coverage
Medical evacuation insurance
Missed connection coverage
How We Help:
Explain your travel insurance coverage options
Find discounts to save on your travel insurance premium
Help you understand the travel claims process
Most policies come with additional forms of coverage, and they are often bundled together in different tiers. These are some additional types of helpful coverage.