Boat insurance helps you enjoy peace of mind as you navigate your boat or personal watercraft (PWC). So if you travel across lakes, rivers, or ocean waters of the United States we can help. Whether you're looking for a new boat insurance policy or just to save money on an existing policy, we're can help you get started with a free boat insurance quote.
Our boat insurance can help protect you against the risks of owning and operating your boat, its motor, and the trailer. On top of that, boat insurance also offers protection against liability lawsuits and medical payments.
We all want cheap boat insurance rates, but customer service is what matters. Protect your investment with boat insurance you can count on and get your free online boat insurance quote today.
Why boat insurance
If you don't have a separate boat or PWC insurance policy, you're probably underinsured. Most homeowners policies have:
Size restrictions
Limitations on horsepower
Limits on damage coverage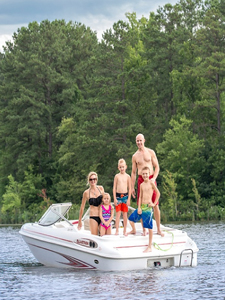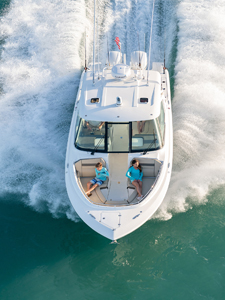 Customize Your Boat Insurance Coverage
All boats aren't the same. Customize your boat insurance to meet your needs with coverage for::
Damage to your boat including hull, sails, machinery, and more.
New boat replacement
Fuel spill liability
Get the boat insurance coverage you need
Get a boat insurance quote and discover competitive rates on the coverage you need. Our affordable policies help you keep your boat protected on the road and on the water. Before your next outing on the water, make sure you have the best coverage for your needs. Our policies include comprehensive, liability and coverage options at affordable rates, so you can customize the protection you need for your boat and your passengers.
Get started on a free boat insurance quote today by clicking here,